Cairns Convention Centre project
Date: 08/04/2020
The Cairns Convention Centre will undergo a $176 million expansion and refurbishment to maximise the Centre's capabilities, modernise the facilities, and bring new business to the tropical north.
The upgraded centre will have facilities to cater for multiple functions, helping the city to attract new conferences and events of even greater sizes and complexity.
The expansion will support up to 570 jobs over the lifetime of the project, with ongoing employment opportunities in hospitality, logistics, security and maintenance.
This $176 million investment expects to attract around 20,000 additional visitors to the region, injecting up to $50 million into the local economy annually.
What's happening?
The project also involves significant refurbishment of the existing facilities and services upgrades, boasting a new entry, new exhibition space, and a rooftop banqueting space with spectacular views over Trinity Inlet.
The 10,500 sqm expansion includes a large undercover, tropically planted drop-off and entry forecourt, an expanded main entry lobby, a 450-seat plenary lecture space, three 150-seat meeting rooms and exhibition space for up to 36 display booths.
The centre will be closed from May to November 2020 to minimise disruptions to centre operations. The closure will allow for roof replacement works, building services and amenities upgrades, and general refurbishment works.
The Cairns Convention Centre will officially re-open bigger and better than ever in early 2022.
Find out more
If you're a local sub-contractor or supplier and want to know more about the EOI process: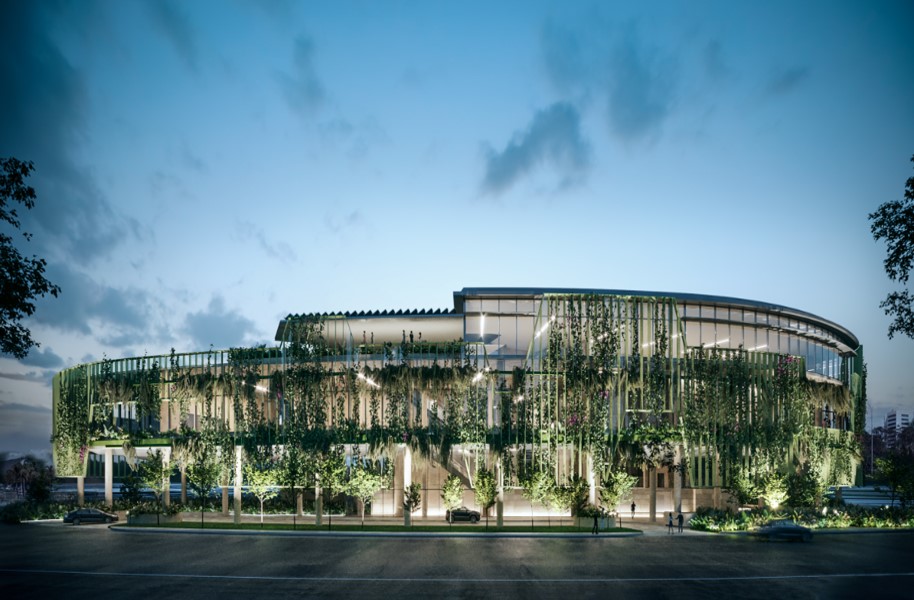 Last updated:

3 February 2020