Queensland Home Warranty Scheme
Date: 05/10/2023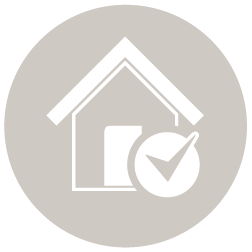 Our Home Warranty Scheme will be known for certainty, equity, fairness and transparency.
The Queensland Home Warranty Scheme generally covers loss where a licensed building contractor fails to complete or rectify residential construction work.
The Scheme, administered by the QBCC, applies to work for detached houses, unit buildings of not more than three storeys and duplexes.
While the Scheme has already been expanded to include standalone swimming pool construction, the installation of manufactured homes and building work within the building envelope, further improvements need to be made to provide fair cover for home owners with multiple dwellings on one title.
Action items
Make premiums fairer for owners of apartments and units.
Develop reform options to strengthen the Scheme by working with consumers and industry to examine measures including:

coverage for prefabricated homes that are manufactured off-site
taking into account a licensee's conduct and history of defective work when setting premiums
coverage of residential buildings exceeding three storeys.

Improve coverage for multiple dwellings.
Improve transparency by mandating the QBCC to provide a more comprehensive Product Disclosure Statement to every consumer upfront.
Enhance the Scheme by expanding coverage to include:

residential pools not related to construction of a building
the installation of manufactured homes
building work within the 'building envelope' such as painting or tiling.

Provide more flexible Scheme options, including:

a process for payment of a premium where contract variations occur
an option for consumers to pay an increased premium in return for a higher monetary level of cover.

Strengthen the Scheme by enshrining terms and conditions in regulation.
Last updated:

29 November 2019