CEOffice Concepts adapts their business to get the job done
Date: 20/09/2021
To meet deadlines and provide quality service to their customers, they supported the Buy Queensland approach and supplied local products, used local teams and employed two extra staff .
The family-owned business in Toowoomba designs and furnishes offices across Queensland.
When COVID-19 hit earlier in the year, CEOffice Concepts were in the midst of furnishing a building in Cairns. Despite the challenges of cancelled flights and staffing issues, they were determined to meet their customer's needs.
CEOffice Concepts were able to innovate and make changes to the operation of their business to source supplies and services locally and employ additional staff, in turn, supporting regional business and employment and helping to drive supply chain sustainability.
For CEOffice Concepts, their business is all about a great customer experience. The team are passionate about providing high quality products and excellent service and have been operating for more than 40 years in Queensland.
More information
Find out more about the Buy Queensland approach, ensuring Queenslanders benefit from the government's procurement investment.
Submit a shout-out for a supplier to the Queensland Government.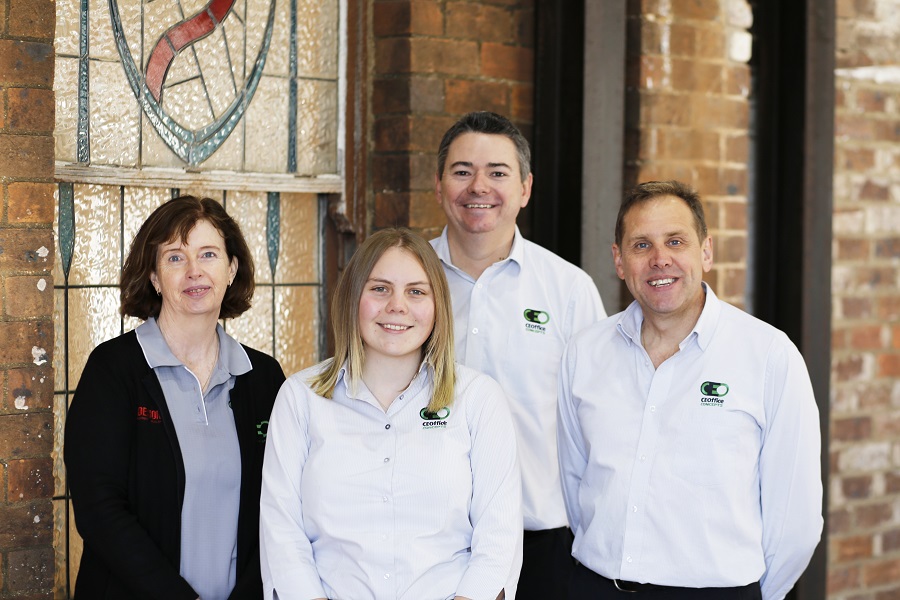 Last updated:

22 September 2020