Focus on customers first
Date: 20/09/2021
During COVID-19, RemServ introduced new and improved technology to maintain service levels to its customers and ensure the health and safety of its staff.
RemServ is a salary package and novated leasing provider to the Queensland Government, providing services to government workforces in all regions of the state.
It is a supporter of the Buy Queensland approach, through its commitment to providing local employment opportunities and supporting the community.
Contract Manager, Ellen Houghton says, "We remain committed to putting our customers first, maintaining our services and providing them with information to explain the workplace benefits available to them."
The Brisbane-based office currently employs 250 people and has gradually phased its entire team to work from home during COVID-19.
Ellen says, "Earlier this year we were entering a particularly busy period for our organisation with the end of the fringe benefits tax year. We also had to move quickly to adapt our workplace and processes due to COVID-19 restrictions. This experience has really brought us together as a team and strengthened our resilience and problem-solving skills."
"We prioritised our teams working in essential services with set ups to work from home. With the exception of a couple of staff working from the office, the entire team was functioning from home within 4 weeks. This was the result of an incredible effort from our wider IT and support teams," says Ellen.
RemServ introduced a live chat functionality on its website so that customers had an alternative way to ask questions and find out more information. The call centre team benefited from remote training to be able to respond to customers in the live chat function as well as through phone calls.
Customers were kept informed through information sessions conducted through recorded sessions and webinars. The team at RemServ is also using online technology to stay in touch and encouraging staff to find other ways to stay connected.
More information
Find out more about the Buy Queensland approach, ensuring Queenslanders benefit from the government's procurement investment.
Submit a shout-out for a supplier to the Queensland Government.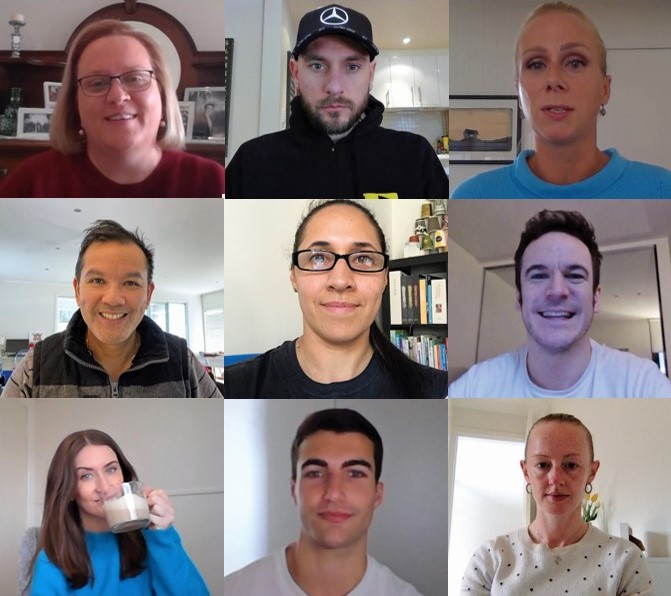 Last updated:

29 September 2020