Innovative technology solutions for contact tracing
Date: 24/09/2021
Brisbane-based business Bdna is working with Government agencies to streamline business operations and on cutting edge technology and software development to support COVID-19 contact tracing.
Bdna is a supporter of the Buy Queensland approach, through their commitment to innovation and providing local employment opportunities.
Operating for more than a decade, Bdna is a technology systems integrator and business advisory consultancy specialising in the public safety, forensics, health, and commercial sectors.
One of Bdna's Founding Partners, Ryan Sheppard says, "We work in areas where there is a direct benefit to society, and we are proud of it. We are committed to supporting organisations that deliver positive outcomes for the community and find it essential to celebrate the important work our clients do to keep the community safe."
"We have continued with our pro bono work for charities and not-for-profits during this time by providing advisory services and modern technology solutions to connect these businesses with the community," says Ryan.
Bdna have a broad range of customers across Australia and more recently globally, from micro to large businesses and government agencies. The team is meeting the challenging environment by being agile, flexible and adapting to their customers' needs.
"Bdna is a collection of fantastic people and clients that strive to make a difference to benefit the community, "says Ryan
The business has provided local employment opportunities with the recent appointment of 3 graduates from Queensland universities to permanent roles and the employment of additional team members during this pandemic.
Bdna's diverse team across Australia and specifically in Brisbane do their upmost to support local businesses which includes regular visits local eateries, keeping physically and mentally fit at local gyms and engaging Queensland based organisations to help keep Bdna operating smoothly.
More information
Find out more about the Buy Queensland approach, ensuring Queenslanders benefit from the government's procurement investment.
Submit a shout-out for a supplier to the Queensland Government.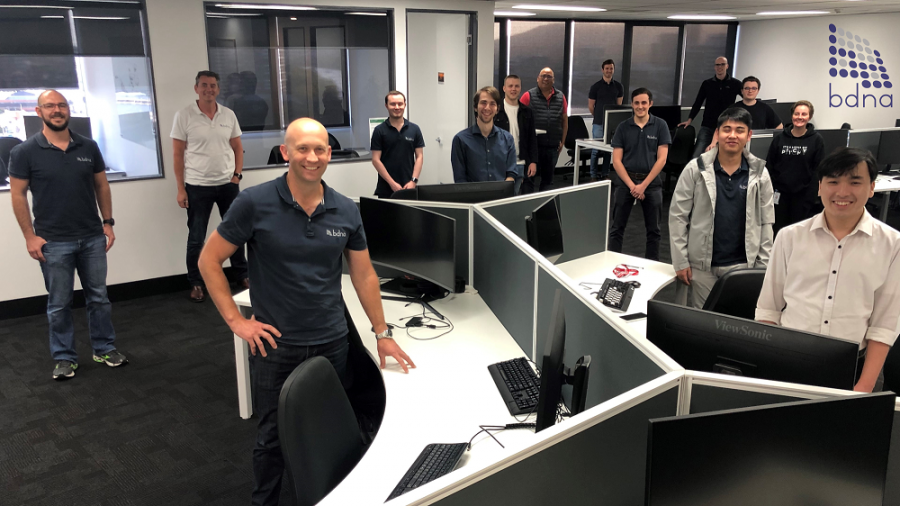 Last updated:

22 September 2020