Making future project managers
Date: 20/09/2021
Pro Leaders Academy believes that learning can provide a great future for young people.
During COVID-19, they expanded their business to offer their project management course to students in Year 12; equipping them with transferrable skills and an advantage in the job market.
Pro Leaders is a supporter of the Buy Queensland approach, through their commitment to innovation and providing local employment opportunities.
Donna Kirk, Business Manager at Pro Leaders, says, "it is exciting to be able to offer this course to students who may have been impacted by disrupted studies. We're creating the next generation of project managers in Queensland."
The innovation was a result of the demand from parents who were hoping to see their children gain new skills to adapt to a changing environment.
The bulk of the course was delivered during the Easter school holidays and Donna says that the students and staff were all eager to learn.
"The students were enthusiastic for this opportunity and we connected the course with their learning at school to make it relevant and an engaging experience for them."
The 2020 Students have graduated and recognise their newly developed skills and knowledge provide them with a pathway to further study at University or be applied in a variety of jobs and industries.
For Pro Leaders, adapting their small business to meet the demand of Queensland parents has been a benefit to their business and to young Queenslanders.
Donna says, "we're passionate about what we do and love to see young people learning. We sponsored three students to take part in the project management course because we know that with all their hard work, this will set up a great future for their career."
More information
Find out more about the Buy Queensland approach, ensuring Queenslanders benefit from the government's procurement investment.
Submit a shout-out for a supplier to the Queensland Government.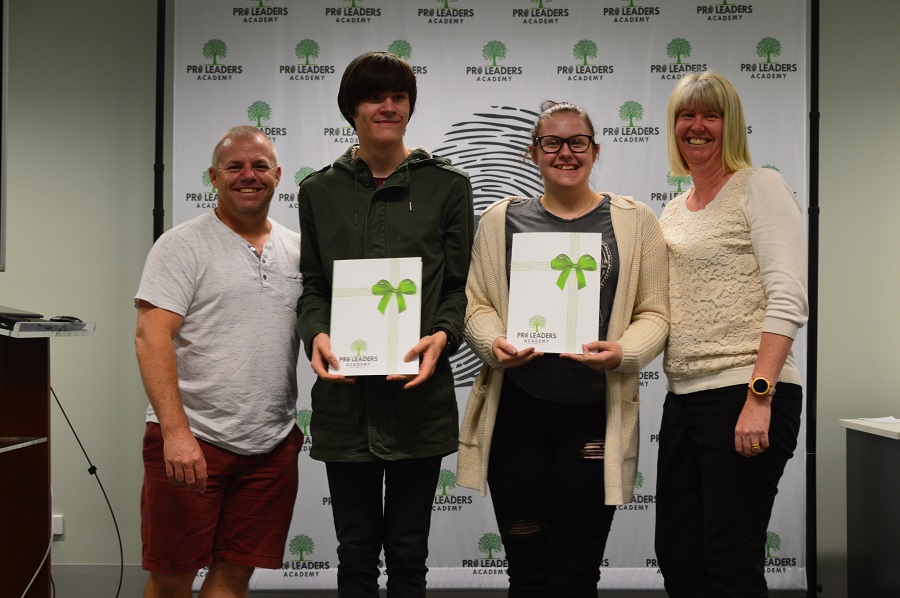 Last updated:

29 September 2020