Passion for creativity and community
Date: 20/09/2021
Sandstream Etching is a family-owned small business based in Toowoomba which supports local not-for-profit charities by donating goods and their time and services.
The dynamic team of 3 has been operating since 1994 and specialises in sandblasting, laser etching and hand-crafted personalised gifts.
Sandstream Etching is a supporter of the Buy Queensland approach, through their commitment to providing local employment opportunities and supporting regional businesses and communities.
During the COVID-19 pandemic, the business experienced a significant drop in sales for products they usually supply each year to regular customers. These included glass trophies and awards, corporate and wedding gifts for events that have now had to be cancelled or postponed.
Administration Manager, Patricia Campbell says, "Over time we have had to continually evolve our business with innovative products to meet market demands and we refurbished our showroom and updated our website in 2019."
Sandstream Etching recently received a Queensland Government Small Business COVID-19 Adaption Grant Program - Round 2, designed to support Queensland based small and micro businesses facing challenges due to COVID-19.
The team has used this funding to engage a new team member to work on their social media presence and develop a digital marketing strategy.
Patricia says, "Our social media activity has already proved beneficial in attracting new local and interstate customers looking for personalised gifts and our exceptional quality service."
"We are grateful for the support we've received and we're keen to support other local small businesses to keep our region alive."
Sandstream Etching's customer base has mostly been from Queensland but is now reaching further afield, thanks to their ability to be flexible and adaptable to customer needs and committing to continuous improvement.
More information
Find out more about the Buy Queensland approach, ensuring Queenslanders benefit from the government's procurement investment.
Submit a shout-out for a supplier to the Queensland Government.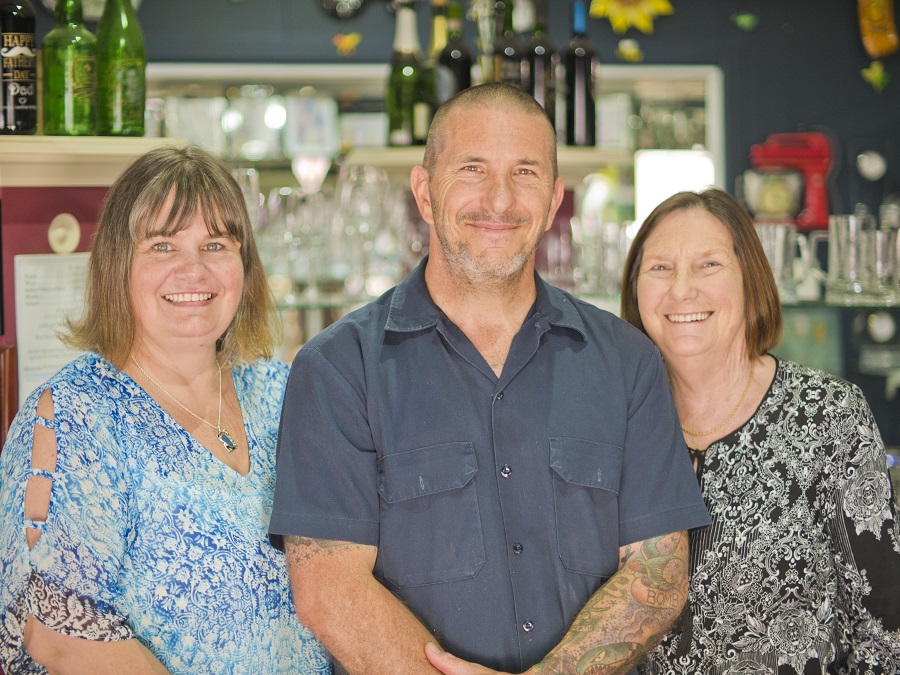 Last updated:

22 September 2020