Sign up to get paid faster
Last updated:

28 February 2020 8:40AM

First published:

27 February 2020 4:41PM
Date: 20/10/2020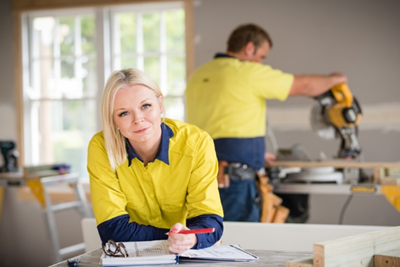 We recognise the importance of cash flow for small business.
We're supporting small business by reducing payment time frames for our small business suppliers in the On-Time Payment Policy.
From 1 July 2020, small business suppliers will get paid within 20 days, instead of the standard 30 days for valid, undisputed invoices of any value.
Visit www.business.qld.gov.au/on-time-payment for more information about the On-Time Payment Policy.